Innovative Promotion
The originality, prominent leading elements (such as the red Fiat Seicento), and communication of the destination's future direction (e.g., sustainability) make the promotional campaigns from the past several years for the locations of Portorož, Piran, and Strunjan easy to recognize. This year, we included NFT technology as an innovative element to the campaign, and by doing so, we unlocked the door to the meta world, which comes as a new market for the next generation.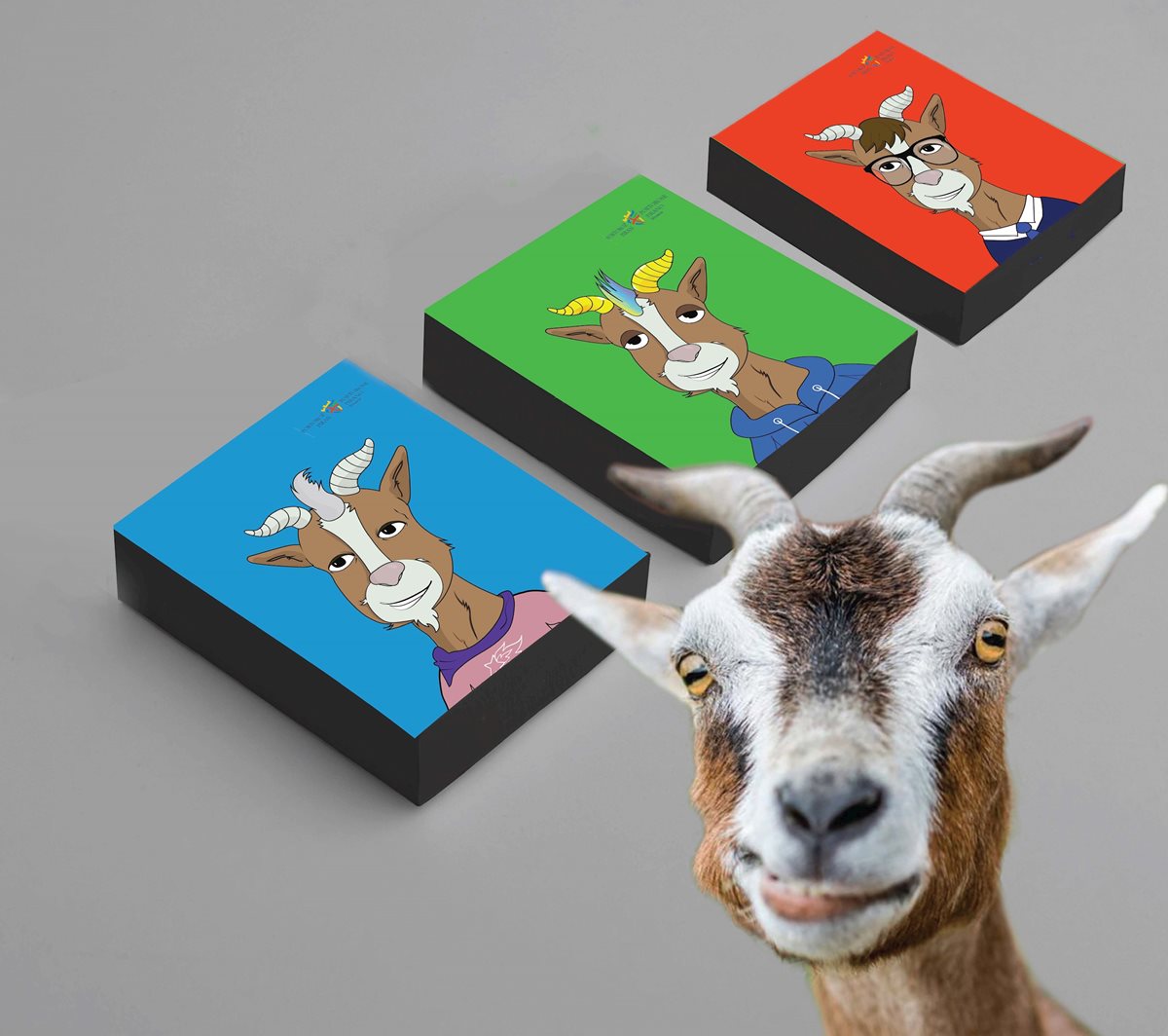 Story and Communication
In the foreground are activities like the destination USP key, which guarantees the best vacation possible in Portorož, Piran, Strunjan, and the Istrian countryside throughout the year.
The campaign's slogan is derived from the fact that the location draws attention at every turn, the experiences are unique, and the company is unexpected, which makes all visitors want to be a part of it.
Communication focuses on active well-being because the location provides guests with more than 75 experiences that allow each guest to take care of his or her well-being in an individual manner.
Goat Srečka
The main character of the campaign is Goat Srečka, a component of the Istrian countryside that contrasts with trendy Portorož and authentic Piran. G.O.A.T. (English goat) is a slang term meaning "Greatest of All Time" on the internet, and the goat is also a symbol for a "stress-free way of life" as a result of visiting the destination.
A comprehensive digital campaign
The entire campaign is done over the internet, using digital advertising and cutting-edge NFT technology solutions as its two basic communication channels. A photo-video production using the photobomb concept was carried out for the demands of digital advertising and communication on the website and social networks. This method introduces humour into traditional marketing techniques. 
NFT Technology and Marketing
On the other hand, the modern means of communication in the form of NFT tokens adheres to the cutting-edge methods of communication that Portorož and Piran, two (individual) Slovenian locations, utilise as pioneers. Users can acquire special NFT tokens featuring Goat Srečka's image by completing three objectives; these tokens are required for earning the Golden NTF GOAT, which comes with a special reward (utility) that was only publicly revealed on August 31st, 2022. The activation process fits with the loyalty program's marketing plan.